TCM Big Screen Classics Presents
A Special 30th-Anniversary Event
IN THEATERS OCT 15th and OCT 18th
One of my favorite and definitely most quotable films, "The Princess Bride"(1987) brings together all the classic elements of the damsel in distress story and style of the irreverent and hilarious Monty Python franchise to the 1980's generation.
It's back in the theaters and even if you've quoted it a thousand times, there's nothing like sharing the laughter in the theater with fellow "Princess Bride" aficionados!
The film was adapted by William Goldman from his 1973 novel of the same name and tells the story of a farmhand named Westley, accompanied by befriended companions along the way, who must rescue his true love Princess Buttercup from the odious Prince Humperdinck.
The story is presented in the film as a book being read by a grandfather (Peter Falk) to his sick grandson (Fred Savage), thus effectively preserving the novel's narrative style. (Wikipedia)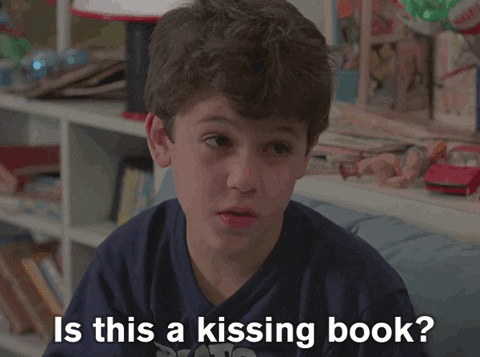 Fred Savage
This 30th-anniversary event includes a specially produced interview with Ben Mankiewicz and Rob Reiner.
Awards:
*1992: Best Picture (David Brown, Rob Reiner and Andrew Scheinman, Producers), A Few Good Men. **1976: Adapted Screenplay, All the President's Men; 1969, Original Screenplay, Butch Cassidy and the Sundance Kid.
Cast now: Cary Elwes, Robin Wright, Mandy Patinkin, Chris Sarandon, Wallace Shawn, Carol Kane, and Billy Crystal
Make sure to mark your calendar, buy your ticket and get ready to enjoy this classic on the big screen. Relive this epic adventure filled with fencing, fighting, giants, monsters, Miracle Max, and true love!